Research at the Intersection of Science, Technology, Policy and Economics
We conduct research on energy consumption and energy technologies to inform policy, standards, and decision-making for the benefit of society and the environment
Staff Spotlight: ​​​​​​​DOE Vehicle Technologies Office (VTO) Distinguished Achievement and Team Awards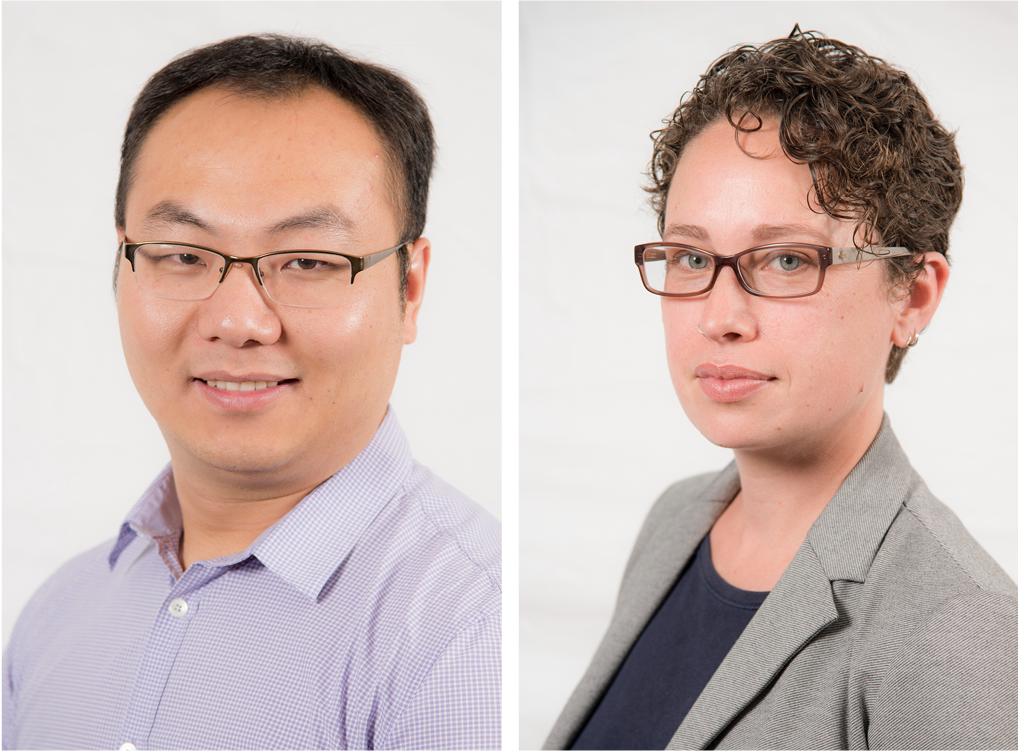 At its 2023 Annual Merit Review Plenary, the U.S. Department of Energy's Vehicle Technologies Office (VTO) presented awards to individuals from partner institutions for contributions to overall program efforts and to recognize research, development, demonstration, and deployment achievements in specific areas.
Two outstanding researchers from the EAEI division were recognized:
Distinguished Achievement Awards
Bin Wang: For outstanding leadership in the coordination of a multi-lab effort to synthesize medium- and heavy-duty electric vehicle (EV) charging needs modeling.
Team Awards 
Anna Spurlock; SMART Mobility Steering Committee: For ending SMART 2.0 on a high note by distilling and organizing hundreds of consortium insights into high-impact stakeholder engagement.
Read full announcement bulletin at: https://content.govdelivery.com/accounts/USEERE/bulletins/35fd466
Inclusion, Diversity, Equity and Accountability (IDEA) Spotlight
Sparking Electric New Opportunities for Ugandan Women in Business
EAEI researchers Ingrid Xhafa and Stephane de la Rue du Can are helping Ugandan women entrepreneurs build more competitive, energy-efficient businesses in partnership with the US Agency for International Development (USAID) and the Uganda-based energy advisory company Clean Energy Enthusiasts (CEE).
Read more: https://energyanalysis.lbl.gov/news/energy-efficiency-women-entrepreneurs-uganda
Latest News
Sep-27-23
Energy efficiency improvements in buildings could save the United States more than $100 billion in the effort to cut car...
Read more
Sep-20-23
What would an efficient and decarbonized buildings sector look like in 2050? A new study from the U.S. Department of Ene...
Read more