Research at the Intersection of Science, Technology, Policy and Economics
We conduct research on energy consumption and related impacts to inform policy, standards, and decision-making for the benefit of society and the environment
Staff Spotlight: ​​​​​​​Awards for electric grid analysis
The Energy Systems Integration Group (ESIG), a nonprofit organization that marshals the expertise of the electricity industry's technical community to support grid transformation and energy systems integration, recently gave its 2022 Excellence Award to Lab researchers Joe Rand and Will Gorman.
Rand and Gorman were honored for their "contributions to transmission interconnection queue process reform."
"Announcing this year's recipients is a special moment for everyone as it shows how critical it is to keep moving forward and pushing one another in our industry to continue to innovate and lead," said Mark Ahlstrom, President of the ESIG Board of Directors.
The awards were granted at the annual ESIG Spring Technical Workshop on March 23 in Tucson, Arizona.
Read full announcement at: energyanalysis.lbl.gov/news/awards-electric-grid-analysis.
Inclusion, Diversity, Equity and Accountability (IDEA) Spotlight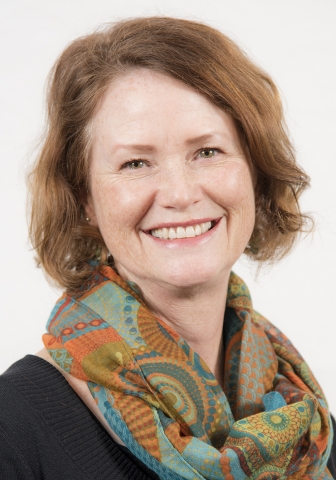 Liz serves as the EAEI Division representative to the Women Scientists and Engineers Council (WSEC) ERG and has been co-chair of the WSEC Networking Committee for over 5 years. In that capacity, she has led/co-led several initiatives that support the Lab's IDEA principles including:
Lab-wide events including the 2020 Women @ The Lab virtual awards ceremony and past years' annual networking events.
The WSEC "Co-coaching Initiative" that offered skill-building sessions and created a community of practice for any Lab employee who wished to improve their skills with difficult conversations, including constructively giving and receiving feedback
Monthly events that include Women @ The Lab talks, peer exchanges and skill-building sessions
Led volunteers to develop myriad Women's History Month events and resources for the Lab community
Facilitate collaboration between WSEC and other ERGs on speaker events and intersecting topics
Outside of WSEC, Liz participates in the monthly ETA IDEA Working Group meetings, and was part of a small team that formed an equity/justice group within the Electricity Markets and Policy Department with two key objectives: 1) operationalize IDEA principles in group processes in the department; and 2) develop equity/justice-related research proposals. She also supports the Lab's K-12 outreach efforts in various ways; most recently she recorded a video demonstration of Middle Eastern percussion instruments for the Lab's December Live Science outreach event.
Energy Storage Virtual Field Trip Series
Join Berkeley Lab's Energy Storage Center +  SLAC National Accelerator Laboratory for a virtual field trip seminar series exploring the sometimes surprising role energy storage plays in the world around us.
To learn more, sign up for upcoming virtual field trips, and watch the event recordings, including a virtual trip to the International Space Station, visit secretlifeofenergystorage.lbl.gov.