About Our Work
We apply Life Cycle Assessment (LCA) and Technoeconomic Analysis (TEA) to a wide variety of established and emerging energy technologies and strategies. LCA is a method that can be used to evaluate the potential environmental impacts of a product, material, process, or activity. TEA refers to cost assessments, including cost of production (minimum selling price at facility gate) and life-cycle cost (total cost of ownership, which may include monetized externalities) that require deep technical knowledge and a combination of engineering design and more traditional cash flow analyses. 
Technoeconomic and life cycle analysis —in conjunction with other forms of decision analysis—help guide technology development and improvement targets, inform comparative pathway decisions, evaluate policy feasibility, and provide policy guidance through early identification and mitigation of financial or technical challenges.
Emerging Technology Assessment
We participate in collaborative projects with experts from the Department of Energy, National Labs, and U.S. and international universities to develop methods and guidelines for applying LCA and TEA techniques and concepts to low-TRL (emerging) technologies in order to: accelerate technology maturation; improve performance, costs, and minimize environmental impacts; and minimize unforeseen risks.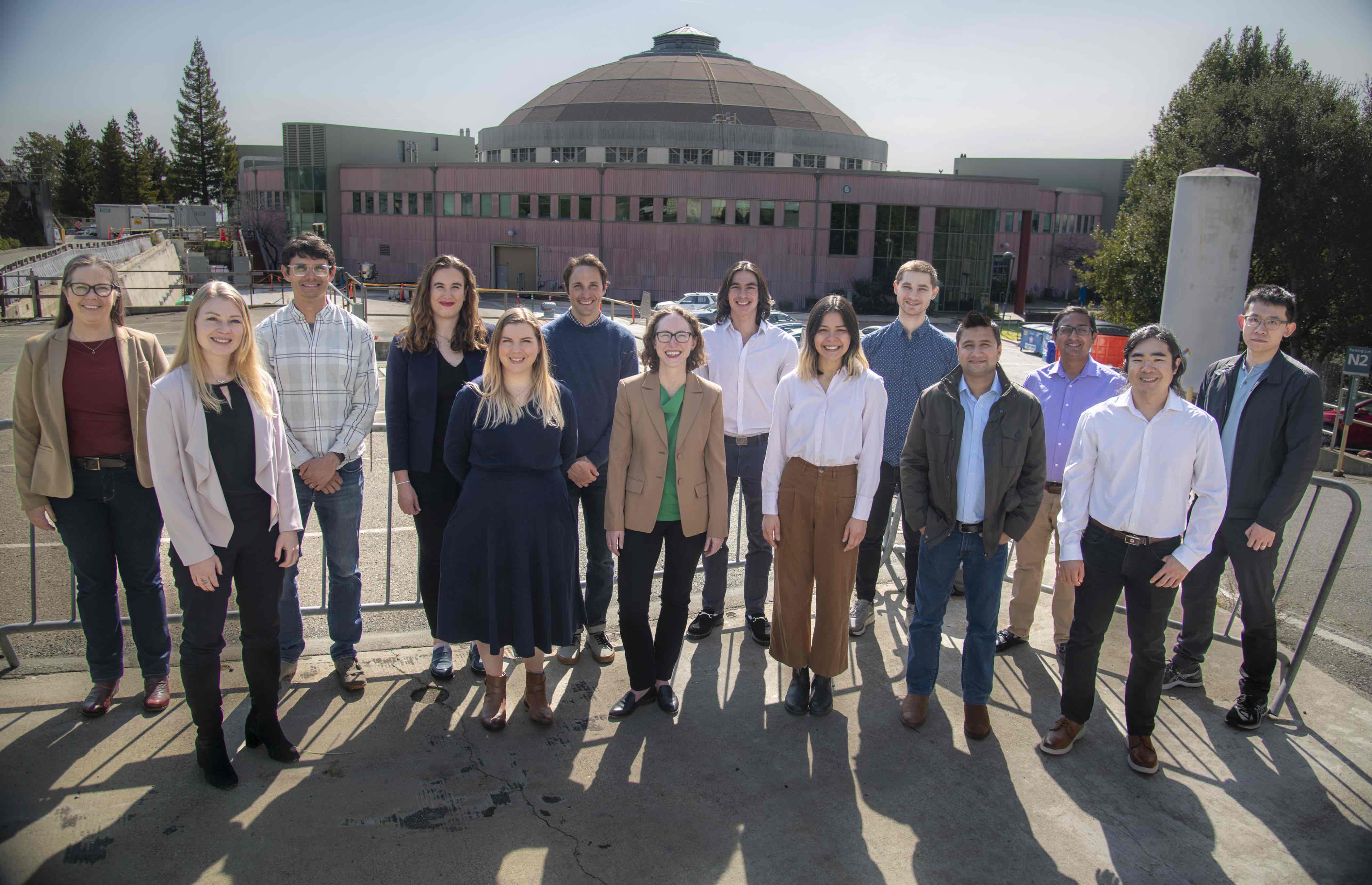 Energy Technologies Area Team Members
Baishakhi Bose
Postdoc, Biosciences Area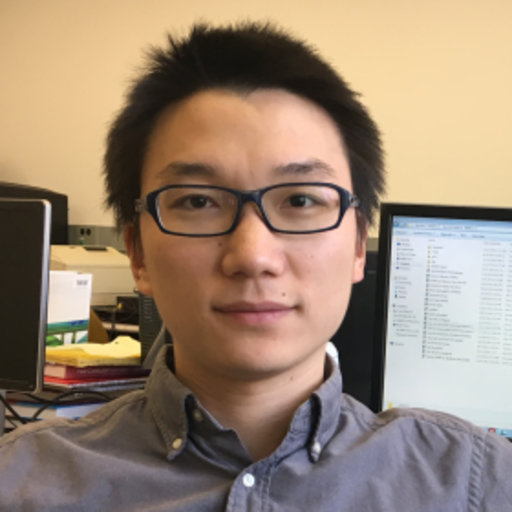 Tao Dai
Postdoc, Biosciences Area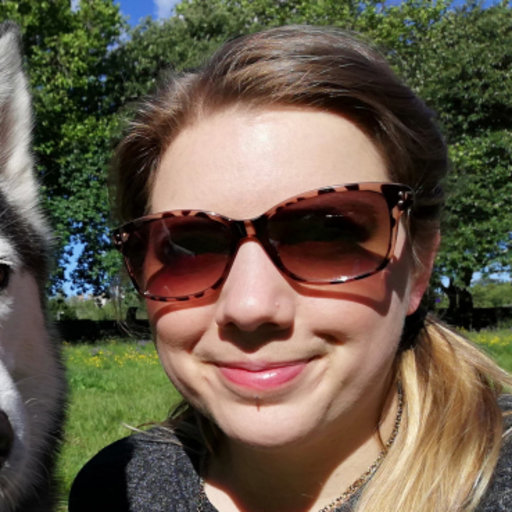 Melissa Moore
Postdoc, Biosciences Area