Renewable Energy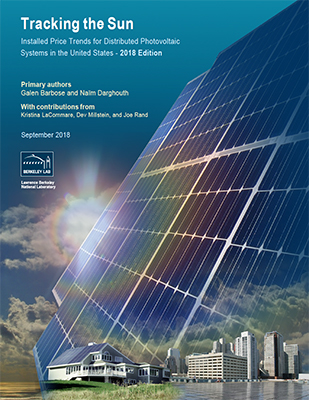 Cost, Benefit & Market Analysis
Renewable power technologies often exhibit notably different cost, performance, and value profiles than do conventional generators, and also provide different benefits. Properly accounting for these differences within existing or new markets can be a challenge. Our work in this area includes:
Analyzing the current markets for and economics of wind and solar energy, including their costs, performance, and system value
Regularly reporting research findings via annual "state-of-the-market" reports and data
Evaluating the benefits, costs, and challenges of increased renewable electricity use
Assessing how renewable energy technologies can mitigate some market risks (e.g., fuel price risk) while potentially exacerbating others (e.g., short-term price volatility)
Analyzing the impact of financing structures on the economics of renewable energy projects
Evaluating the possible role of renewable energy in alleviating the environmental impacts of energy production
Our International Energy Analysis Department conducts global techno-economic assessments of industrial subsectors and systems as well as country-specific analyses with the goal of informing and supporting low carbon pathway development and assessing the potential for new policy implementation.
Grid Operations & Infrastructure Impacts
Renewable energy technologies present unique challenges to power system operations and planning. For example, variable energy resources such as wind and solar increase variability and uncertainty, impacting both grid operations and wholesale market prices. The impacts and needs of location-constrained and distributed resources, such as geothermal and photovoltaics, respectively, differ from those of conventional generation. We work to increase understanding of the power system changes needed to reliably integrate renewable energy. Our work in this area includes:
Evaluating the impact of renewable energy on transmission infrastructure needs and costs, as well as on the bulk power system more generally
Assessing the value of and market signals to invest in sources of flexibility—including demand response, flexible conventional generation, and storage—as the penetration of renewables increases
Analyzing the variability and uncertainty of wind and solar generation and the impact on power system operations
Providing technical assistance on studies of grid operations and valuation with high levels of variable renewable energy
Public Acceptance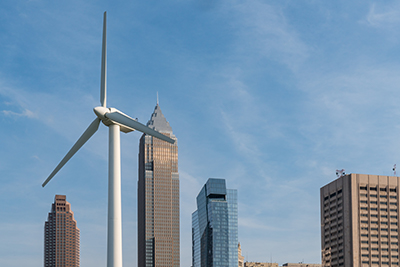 Although increased deployment of renewable energy is tied to technological advances, many social barriers also affect deployment outcomes. Our work in this area includes:
Investigating impacts to communities surrounding utility-scale wind and solar power developments, including analyses of impacts to residential property values and surveying community members about levels of and drivers to attitudes
Determining if and how much residential solar systems increase home sales prices and exploring ways to have solar system characteristics display in home sales listings
Providing technical assistance on the assessment and management of public acceptance issues related to renewable energy
Program Analysis & Assistance
The development and deployment of renewable power technologies are affected by programs and policies at the local, state and federal levels. Our work in this area includes:
Evaluating federal and state renewable energy programs and policies in terms of their implications for energy affordability, reliability, and other key metrics
Analyzing the impact of retail rate design and other programs on the deployment and economics of customer-sited photovoltaics, and on other electric sector stakeholders
Assessing the treatment of renewable energy in utility resource planning and other electric-sector planning analyses
Providing expert technical assistance to state and federal energy regulators and decision-makers, on request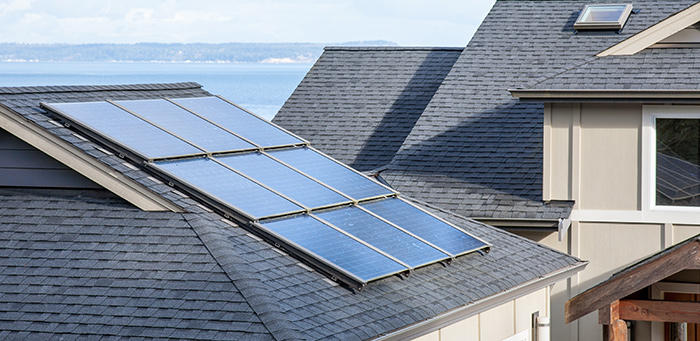 Links
Electricity Markets & Policy Research (Renewable Energy): emp.lbl.gov/research/renewable-energy